SPA122
From VoiceMailTel Wiki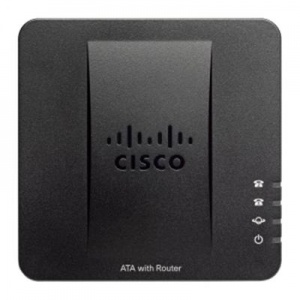 Note: We have seen instances where installing the SPA-122 behind a firewall which blocks ICMP packets causes problems with registration. Try turning off any ICMP blocking on your firewall.
How to configure your device
1. Access the Web User Interface
Connect a pc to the ethernet port of the adapter (the yellow one). Set connection to use http and enter the address:

http://192.168.15.1/

Use default: admin/admin

3. Configure device
Click on "Voice" tab and then click on "Provisioning" on left side of the screen.



4. Change "Profile Rule:" under "Configuration Profile" to
http://provision.voicemailtel.net/spa$MA.cfg



5. Save settings and restart the device
Click "Submit" and restart device by unplug/plug the power.