Difference between revisions of "Android"
From VoiceMailTel Wiki
---
Revision as of 15:26, 6 February 2012
The VoiceMailTel SIP Android Softphone is Android Compatible Mobile SIP client based on SipDroid.
The current version of the application was tested and works perfectly on Android minimum 2.2 version.
Setup
Step 1
Download VoiceMailTel SIP Android Softphone directly from Android Market and install it on your device.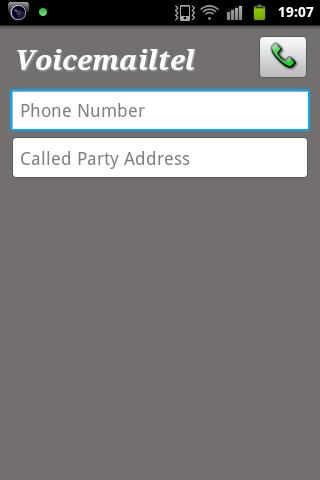 Step 2
After installation click on the Settings icon.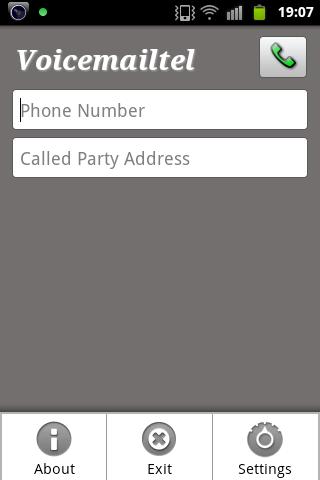 Step 3
Enter your information in the required fields. Use your own display name, username (your terminal info) and password provided by VoiceMailTel.
Step 4
Make calls!
For any questions regarding our Softphone for Android please call us at 866-686-4236 or send us an e-mail to VoiceMailTel Support